We provide Tracker Management System for
Vehicle-Container-Fuel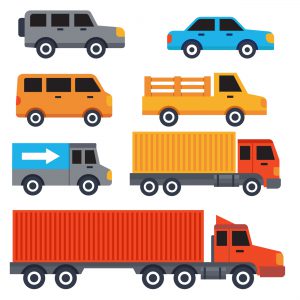 Track your vehicle on Real Time and get notification when deviate route on Geo-fencing, object control, driver behavior.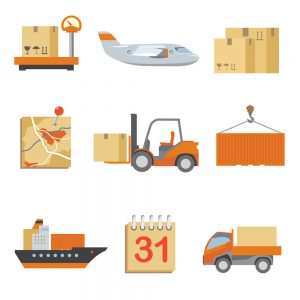 Our platform track each container in yard or in-transist ocean while on move from country to country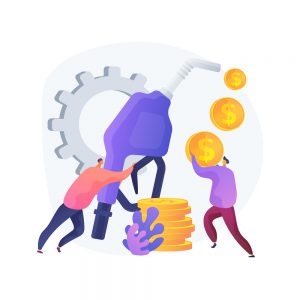 Our application can help you to track usage of fuel in vehicle and save lots of amount.
IoT application development requires special skills and technologies. IoT solutions are combination of complex, IoT endpoints, back-end system, platforms, data (like sensors, short or long range connectivity, processors, embedded software, apps, analytics, machine learning etc…). Building IoT applications can be challenging. We provide best solutions for your industry to control over devices, employees, deliveries, logistics centrally.
PAYMENT / API INTEGRATION
Payment / API Integration comprises of tools that a business can easily deploy to club business applications with payments processing. We take extra care for your business derivatives by integrating payments along with your business tools.
MOBILE DEVELOPMENT
Mobile Application Development is all about developing an application that has the capability to work on Mobile Phones. Webpioneer possess technical expertise to develop Hybrid and Native mobile applications.
CLOUD HOSTING SOLUTION
We are specialized resources to handle by hosting web applcaition on to AWS, Google cloud hosting, Azure simultaneously handling activities like Load Balancing, CDN, RDBMS and Security with utmost ease. Ready to migrate on cloud?
Notion Fashions
Great work needs smart work as well as hard work. It has been a pleasure working with Webpioneer, You guys have done awesome work. I would like to thanks Webpioneer team.
Suraj Verma
Founder
Snacked
We had a great experience working with Suraj and the team at Webpioneer. They were very efficient, prompt and flexible with the work we had given. They helped us find affordable solutions and went 2 steps further by suggesting plugins and inputs which helped increase the efficiency and user experience of our website. Look forward to continuing our working relationship! Best of luck.
Vidhi Kapur
Co-Founder
LeapForWord
We at LeapForWord, are really very happy with the services Webpioneer have provided. The team at Webpioneer was very proactive and quick to respond. There were times when we needed technical support, Webpioneer team stayed back late just to help us out. Thank you for the great service.
Ayush Jain
Marketing Strategist
Diagrams Realty
Webpioneer has been a great help in designing and developing our company website. There expertise and domain knowledge has helped us quickly work on the concepts and layouts. They promised that the site would be done in a particular time frame, and delivered on them promise. Our overall experience during the life cycle of the project has been really smooth.
Miten Parikh
Partner